Preparation time: 45 min
Cooking time: 20/25 min
Vegetarian, (possibility Gluten free)

CUPCAKES
Ingredients for 6 people (1 each)
1 egg
50 gr melted butter
55 gr sugar
70 gr all purpose flour
15 ml milk
1 teaspoon of baking powder
1 teaspoon of vanilla flavour

Method:
Turn on the oven at 180C/360F. Mix dry ingredients (sugar, flour, baking powder) in a bowl and the liquids (melted butter, eggs and vanilla) in the other, living out the milk. Merge the ingredients in one bowl, adding milk while mixing. Prepare the muffin cups: if they are silicon be sure that they are clean; if they are metallic put either some butter and flour inside, or paper cups. Pour the mixture in the cups, filling 2/3 of each. Bake them in the oven for 20/25 minutes, and check if they are ready inserting a chopstick in them: if it exit dry they are ready! Take them out of the oven and let them cool.
VANILLA FROSTING
Ingredients for 6 people (1 each)
250 gr icing sugar
80 gr unsalted butter, softened
25 ml milk
4 drops of vanilla flavour
food colouring (optional)
sprinkles (optional)
Method:
In the bowl mix the sugar with softened butter, starting with a fork, then with the electric whisk at lower speed. In a glass mix milk, vanilla flavour and food colouring. Pour milk in the the butter and icing while mixing. Increase the power of the whisk and mix until the frosting become light and fluffy. Once the cupcakes are cool, add the frosting using a spatula or a palette knife, and decorate with sparkling.
OWNLOAD THE DECORATIONS BELOW AND FOLLOW THE INSTRUCTION!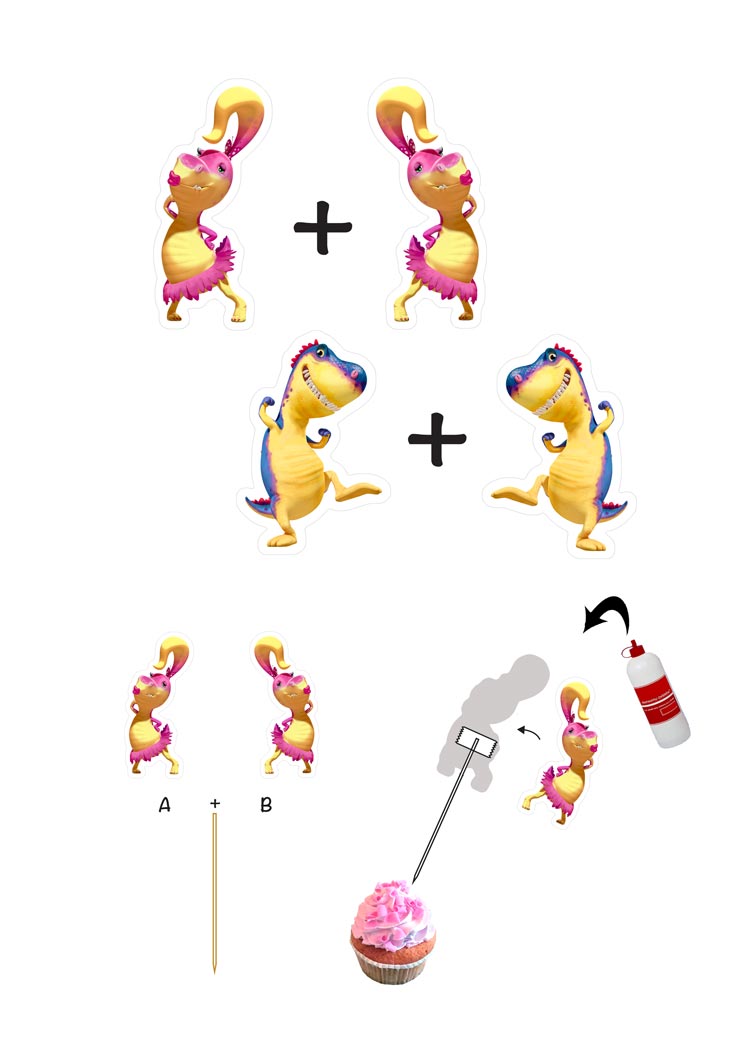 LE DECORAZIONI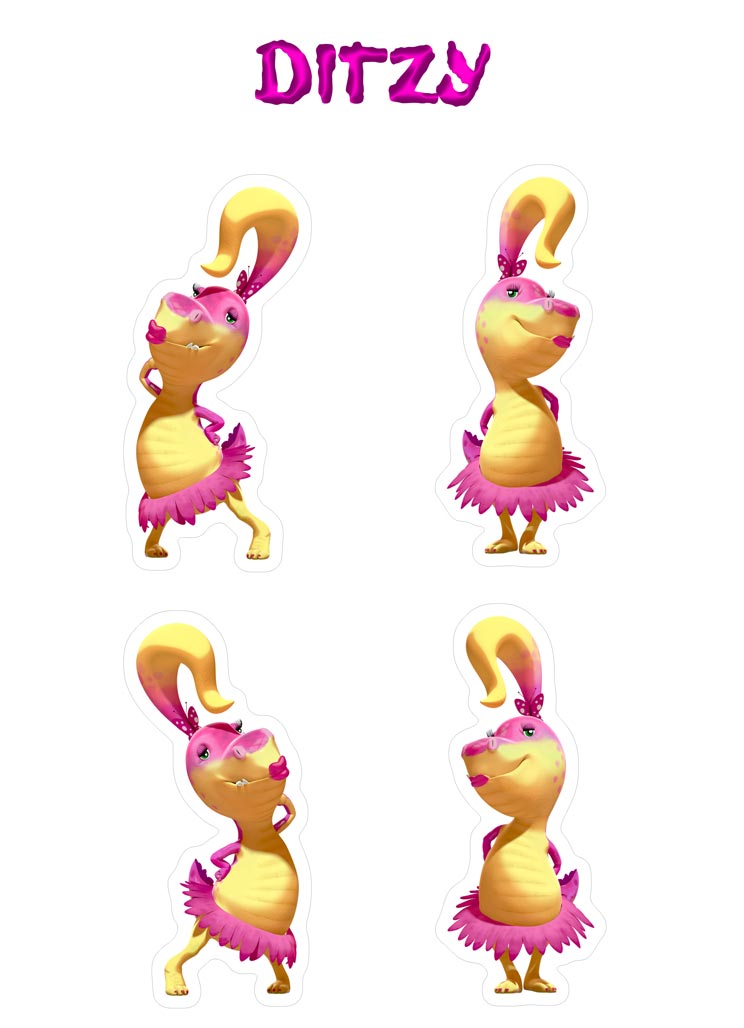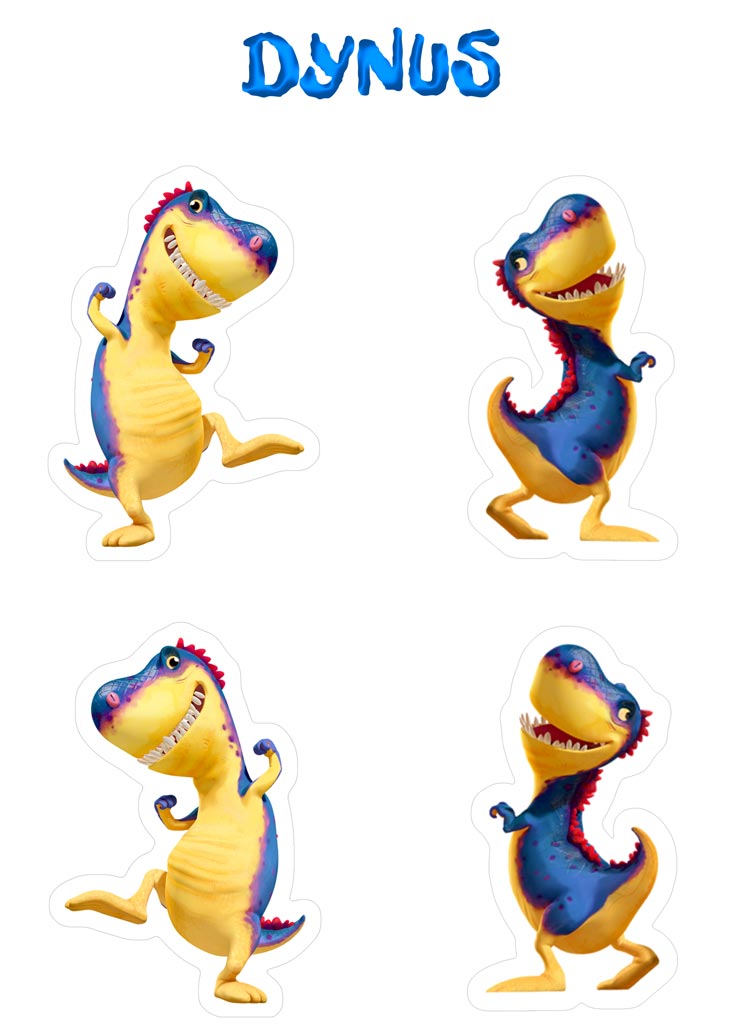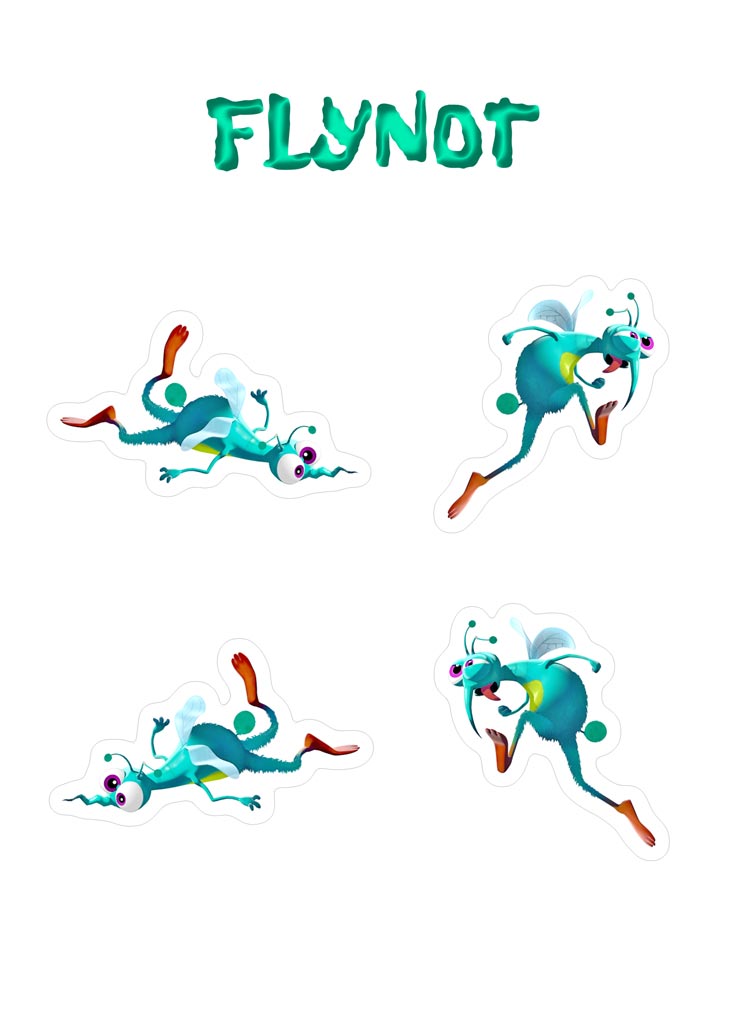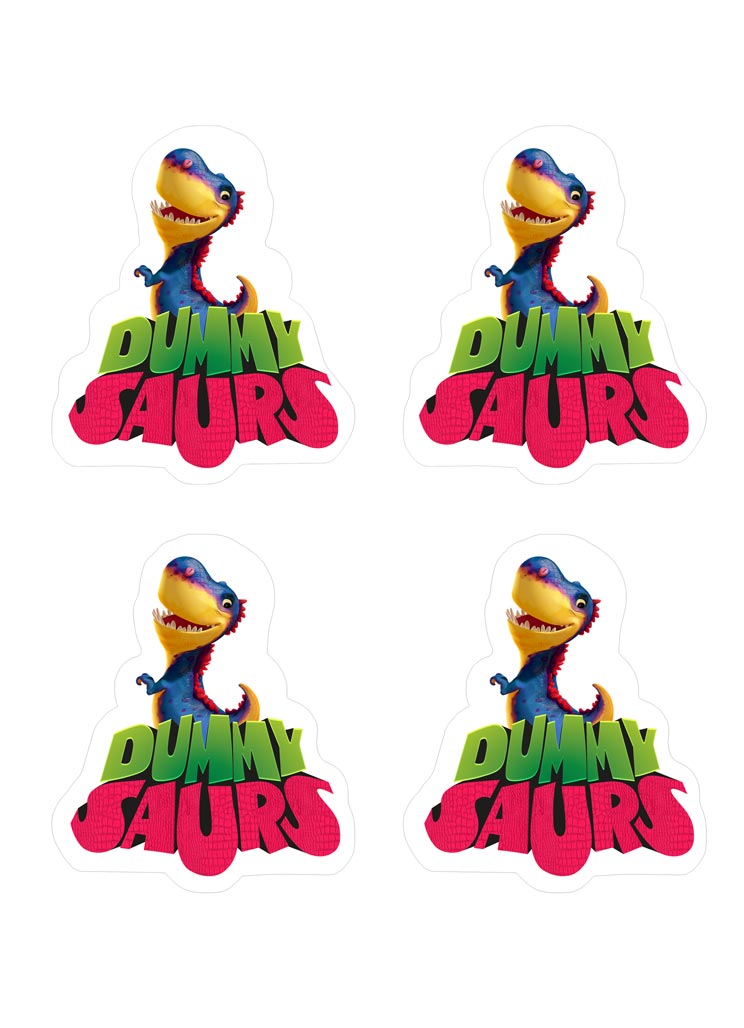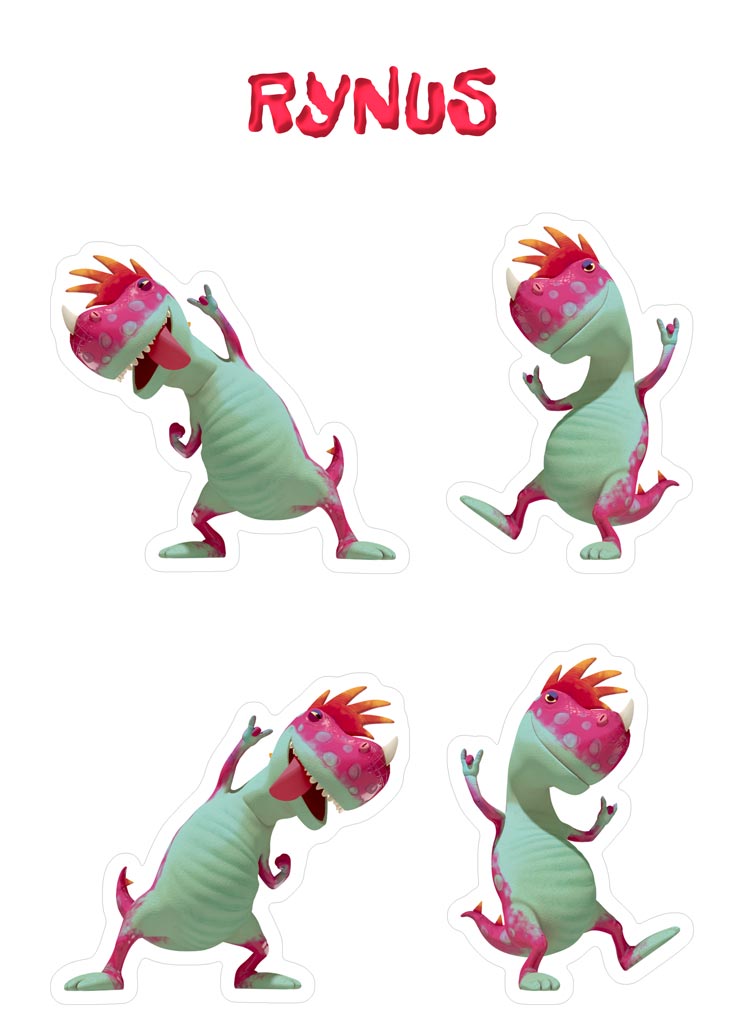 Download